360º Cycling Coaching
Bikefitting, Motion Capture, Performance Testing and Profiling, customized Training, Coaching, Camps and more – a holistic Approach and systematic Process for Success in Cycling.
Bikefitting & Motion Capture
Improvement in Biomechanics with Bikefitting, Bodyfitting and Motion Caputure solutions.
Performance Testing & Profiling
Systematic training starts here. Capturing metabolic parameters – a status quo of the athlete.
Customized Training & Coaching
Planning, controlling and monitoring: tailor-made training and coaching converts the athlete's goal.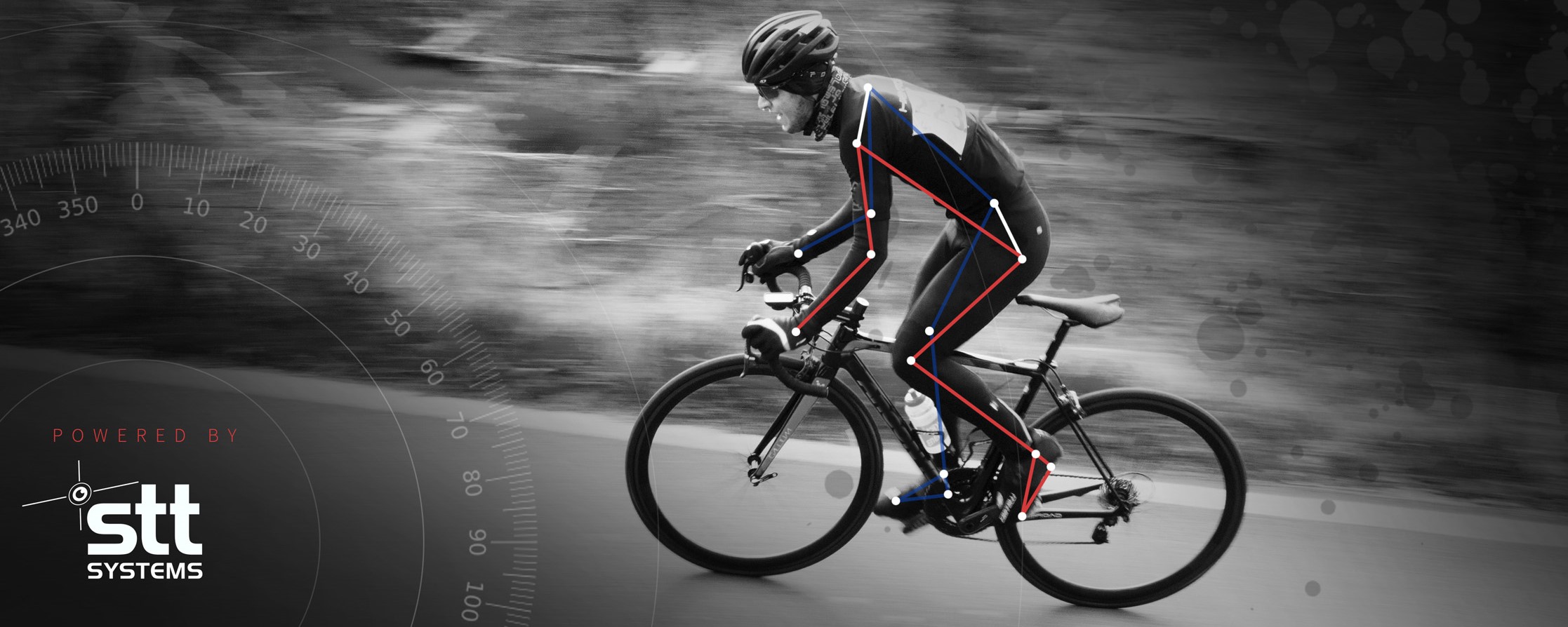 Bikefitting & Motion Capture

Performance Testing & Profiling in Cycling

Training & Performance Coaching
Quick Release