Sports Coaching
Biomechanics, performance testing and profiling, customized training and coaching – etape3 offers coaching for cyclists at every level in all relevant areas of cycling.
A holistic approach and a systematic working process convert the athlete objectives towards success in cycling.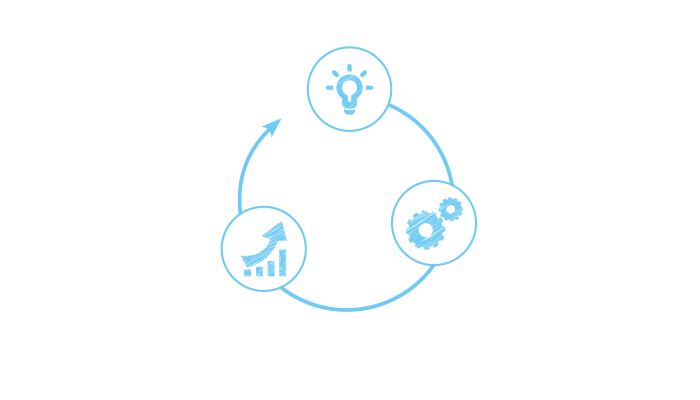 The concept
Cycling is a complex sport with different areas that all have potential for improvement. Whether it's about having fun in cycling, new personal best's or the preparation for an event: a holistic approach guides towards improvement to targeted objectives.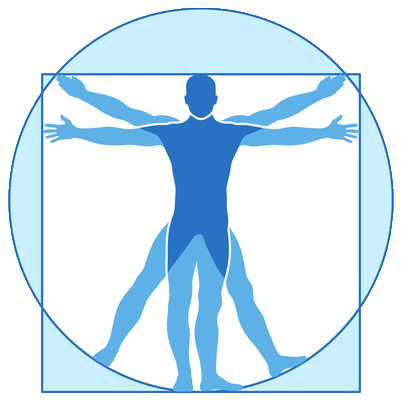 The approach
Every human being has potential for growth. Sports coaching at etape3 is your tailor-made plan to meet the requirements of your personal goal.
My foundation for sports coaching is build on education of various coaching courses at national and international academies, as well as 15 years' experience of racing at Road, MTB and cyclo-cross races.