360º Cycling Coaching
Bikefitting, Biomechanics, performance testing and profiling, customized training, coaching, camps and more – etape3 offers 360º service for cyclists at every level.
A holistic approach and systematic process for success in cycling.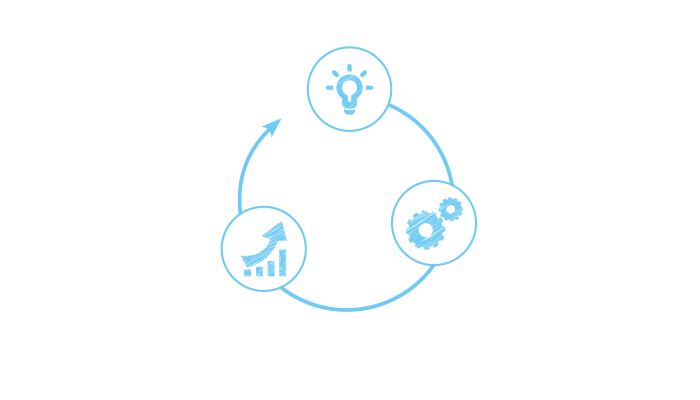 The concept
Cycling is a complex sport with different areas, all with potential for improvement. Whether it's about having fun in cycling, new personal best's or the preparation for an event: a holistic approach leads to improvement to targeted objectives.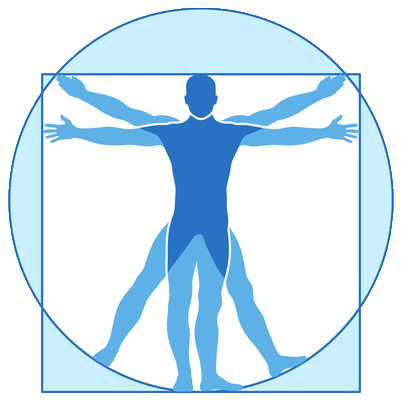 The approach
We all have potential for growth. So, what does it take to get from A to B and move on? Sports Coaching for Cyclists at etape3 in Flensburg takes goals and conditions of the cyclist into account in order to achieve the targeted objective.
Theory and practice: my education at national and international Academies and Federations e.g as UCI Diploma Certified Coach, Certified Bikefitter and Trainer for performance testing will benefit you as well as 15 years of experience in racing with countless races in Road, MTB and Cyclo-Cross.
Marcus Burghardt